ISO 19600 | Compliance Management System
ISO 19600 - Compliance management system certification
ISO 19600 compliance management certification also tries to answer these questions.
In other words, ISO 19600 sets out a process for a company to comply with existing regulations and rules.
Compliance management can be applied by any organisation of any size, in all sectors of industry, manufacturing and services.
"A certified compliance system will increase your company's credit and allow you to present yourself as a reliable business partner"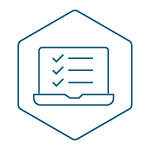 Expertise and professionalism
We cooperate with leading certification authorities and follow current trends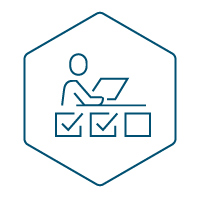 Hassle-free certification
You can count on. We stand by your side throughout the certification process.
17 years of experience
We have been certifying companies for over 17 years. We have enough experience even for challenging projects.
Compliance with applicable legislation and company culture
What does ISO 19600 certification include?
Who is ISO 19600 certification for?
ISO 19600 certification is for all medium and larger companies from various industries, manufacturing and service sectors.
We can help you with certification
Are you interested in certification
ISO 19600?
We will prepare a tailored ISO 19600 certification offer and advise you on the best solution.
Simply fill in the form and we'll take care of the rest.
years of experience in certifications
years of experience of the parent company ELBA, a.s.