ISO 50001 | Energy Management
ISO 50001 certification - energy management system
ISO 50001 is the international standard for energy management. This standard aims to set up an optimal environment for energy management in the organisation and thus reduce the overall energy consumption. The standard, like other standards, sets a systemic solution to the energy issue and looks for ways to bring the company's energy performance to the best possible level. Energy costs (fuel, electricity, water, heat) always represent a major part of a company's costs and it is therefore important to address their consumption systematically and efficiently.
By certifying to the 50001:2018 standard, the company aims to introduce new and efficient technologies that will lead to a lower energy burden and energy savings in production and business processes. By introducing the standard, the company can significantly reduce costs.
ISO 50001:2018 is currently in force and there is a three-year period during which companies are required to be certified from the original version 50001:2011 (these certificates expire in 2021). We will be happy to help you with the transition to the current version of the 50001:2018 standard.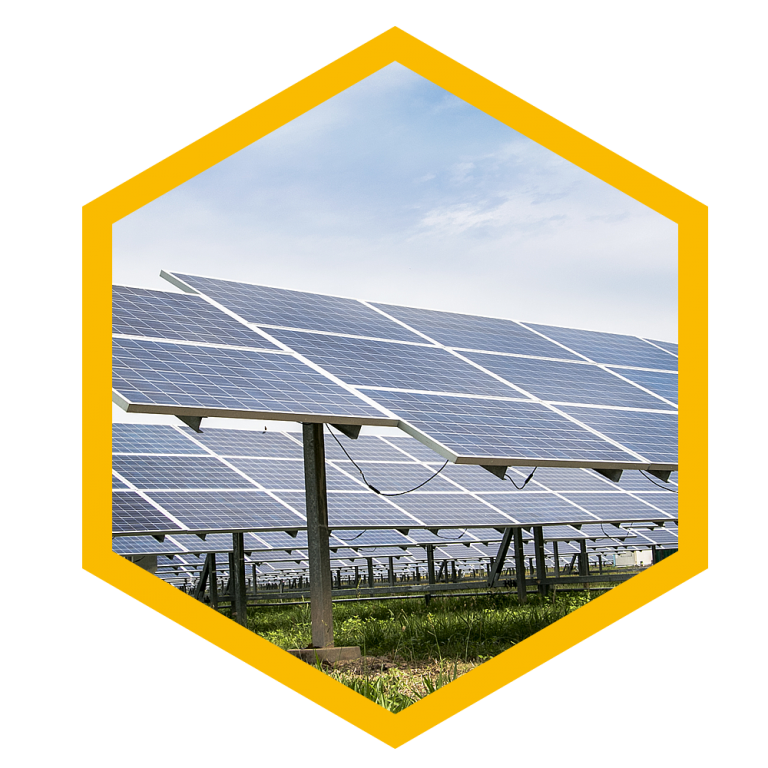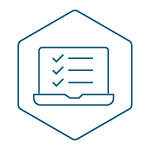 Expertise and professionalism
We cooperate with leading certification authorities and follow current trends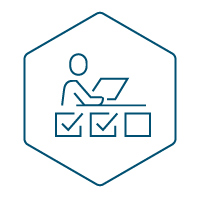 Hassle-free certification
You can count on. We stand by your side throughout the certification process.
17 years of experience
We have been certifying companies for over 17 years. We have enough experience even for challenging projects.
Benefits of ISO 50001 certification:
We will advise you on how to implement the standards of this standard in your company, which will bring you several benefits.
ISO 50001 certification is intended for companies of all sizes that manage energy – manufacturing companies, energy companies, energy sellers and distributors, healthcare facilities. The standard will also be used by hotels and accommodation facilities, water parks and other tourism facilities that want to keep energy consumption under control.
Suitable for companies of any size (small, medium, large)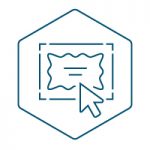 Production companies, energy companies, energy distributors
How difficult is the certification process?
The overall ISO 50001:2018 certification process is not difficult when you go about it with professionals.
We will be happy to explain all the details and prepare everything you need to handle the whole process without any worries.
We will provide:

energy audit as defined by law,
incorporation and adaptation of mandatory documentation into the existing integrated management system,
consultancy activities within the requirements of the standard,
processing and implementation of a data collection system for energy consumption (possibility of a smart metering application),
training of employees in the field of reference standards and energy management according to job classification.
We can help you with certification
Are you interested in certification ISO 50001?
We will prepare a tailored ISO 50001 certification offer and advise you on the best solution.
Simply fill in the form and we'll take care of the rest.
years of experience in certifications
years of experience of the parent company ELBA, a.s.