Carbon footprint certification
Carbon Footprint Certificate | Carbon Footprint Certificate
Carbon footprint certification for businesses
Whether you're a small, medium or large business, we're with you on a journey of environmental sustainability and carbon footprint reduction that enhances your image, meets investor and customer demands and reduces your costs.
In accordance with the most widespread international standards for determining emissions (GHG protocol, ISO 14 064, ISO 14067), we offer you the calculation of the carbon footprint of your product, project or entire company.
Get the International Carbon Footprint Certificate.
What is your carbon footprint?
We calculate the carbon footprint of your company, office or product
Focus on the important
This allows you to focus on activities with the highest CO2 production
Reduce CO2 emissions
Take measures to reduce and reducing greenhouse gas emissions
Active emissions reduction
Implementing and complying with measures will actually reduce your carbon burden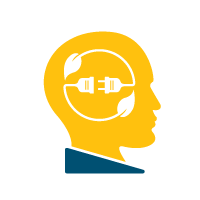 Communicate it
That's your distinct competitive advantage you can tell the world
Become a green company
You get new clients, a head start on your competitors and positive PR
Carbon footprint certification is an advantage over the competition
Why is carbon footprint certification important for a modern company?
With the Carbon Footprint Certificate, you get an overview of your company's total carbon footprint and the total amount of CO2 emissions your company generates. This allows you to take action to reduce or optimise key emissions-intensive activities. You will become a company that cares about global environmental issues and works to change them for the better.
If you communicate these facts correctly to the public or to your partners, it will be your significant competitive advantage and can significantly influence the future direction of the company, the further interest of business partners and the public perception of the company.
Certification is suitable for companies of any size (small, medium, large)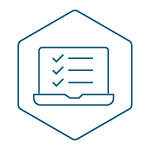 No limitation of sectors (manufacturing, engineering, business, services)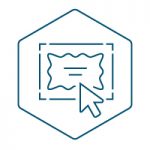 Suitable for private and public sector
Helping companies with carbon footprint certification
We help companies with carbon footprint certification and CO2 emissions calculations
in the following areas:
We can help you with carbon footprint certification
Carbon Footprint Certificate quickly and hassle-free
We will prepare a free certification offer and advise you on the best solution. Simply fill in the form, we'll take care of the rest.
years of experience in certifications
years of experience of the parent company ELBA, a.s.