ISO 14001 | Environmental Management System
ISO 14001 certification - Environmental Management System
The environmental management system according to ISO 14001:2004 means a management system primarily oriented to the elimination of environmental pollution, efficient use of energy, economic use of raw materials, minimization of waste generation and generally positive relationship to the individual components of the environment. The standard specifies important requirements for an environmental management system.
ISO 14001 promotes environmental protection and also serves as a pollution prevention standard. A company that will be certified according to this standard declares that it places maximum emphasis on compliance with all legislative and production processes that lead to a reduction in the impact of negative environmental impacts.
Simply put, the company feels environmentally responsible not only for internal production processes but also for external factors (product recycling, renewable sources of raw materials and energy, waste generation). Thanks to the certification, the company will take a proactive approach to environmental issues and will take all necessary measures to limit the negative impacts of its activities on nature.
The ISO 14001 certificate is an internationally recognized certificate that helps in the expansion of products to European and global markets. The result of the certification is not only a good feeling of a low environmental burden, but also a positive perception of the company in the society as a whole.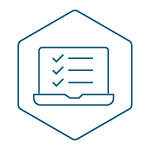 Expertise and professionalism
We cooperate with leading certification authorities and follow current trends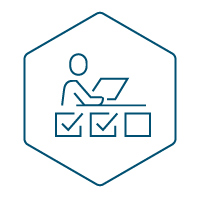 Hassle-free certification
You can count on. We stand by your side throughout the certification process.
17 years of experience
We have been certifying companies for over 17 years. We have enough experience even for challenging projects.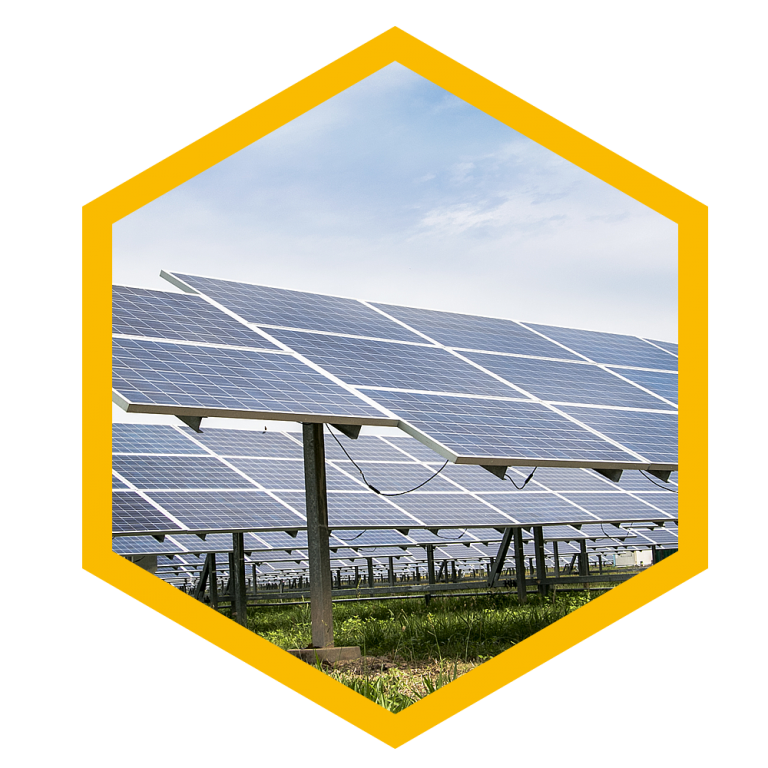 Environmental management according to ISO 14001
Why certify your company to ISO 14001
ISO 14001:2004 certification brings several benefits to companies:
Who is ISO 14001 certification for?
Certification of the environmental management system according to the ISO 14001 standard is suitable for all companies and organizations that are not indifferent to the approach to environmental protection. It is ideal for companies in both the private and public sectors. It doesn't matter the size of the company or the industry in which it operates. The company's active approach to environmental issues and efforts to minimize the impact of its activities on the environment are important.
Suitable for companies of any size (small, medium, large)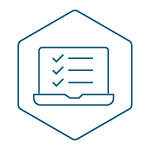 No limitation of sectors (manufacturing, engineering, business, services)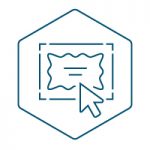 Suitable for private and public sector
We can help you with certification
Are you interested in certification ISO 14001?
We will prepare a tailored ISO 14001 certification offer and advise you on the best solution.
Simply fill in the form and we'll take care of the rest.
years of experience in certifications
years of experience of the parent company ELBA, a.s.