We can help you create and publish your report on the international portal CDP.net
CDP(www.cdp.net) is a non-profit international charity that operates a global information system for investors, companies, cities and countries to better manage their environmental impacts. World Economy considers CDP to be one of the best environmental reporting portals with a comprehensive dataset of corporate and city measures.
Publishing your report through this platform will put you in the company of a select group of the best global companies committed to improving the environmental impact of their operations.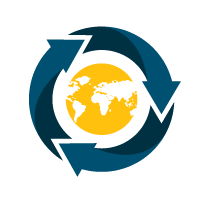 Be part of the solution
Your business can also be a climate-smart company
Compensate your footprint
By taking a proactive approach, you can reduce emissions and carbon burden
Enhance your company image
You work on the public and business partners' perception of the company
Get active in climate change
It's good to have someone on hand who understands the issues. That's why we're giving you a helping hand in the following areas:
Helping organisations with carbon footprint certification
We help organisations and people to certify their carbon footprint and calculate the amount of CO2 emissions in these areas:
We get you to the international CDB portal
We will help you with report preparation
We will help you with the preparation of the project and the grantees for the CDB portal. Simply fill in the form, we'll take care of the rest.
What is your carbon footprint?
We calculate the carbon footprint of your company, office or product
Focus on the important
This allows you to focus on activities with the highestCO2 production
Reduce CO2 emissions
Take measures to reduce and reducing greenhouse gas emissions
Active emissions reduction
Implementing and complying with measures will actually reduce your carbon burden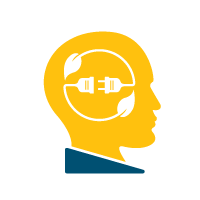 Communicate it
That's your distinct competitive advantage you can tell the world
Become a green company
You get new clients, a head start on your competitors and positive PR
years of experience in certifications
years of experience of the parent company ELBA, a.s.