Carbon footprint verification
Carbon Footprint Certificate | Carbon Footprint Certificate
Verification of carbon footprint andCO2 emissions
How does the carbon footprint verification process work?
The whole process of assessing and reviewing your carbon footprint takes place in five steps:
Online request – you define the scope and boundaries of the required authentication.
Conclusion of the contract and negotiation of the verification schedule.
Planning and the assessment itself – a plan for the verification project and verification activities involving a review of documents, evidence submitted by the customer and an on-site review of the organisation.
GHG statement assessment and GHG report changes.
Delivery of the resulting verification report and issuance of a new carbon footprint certificate.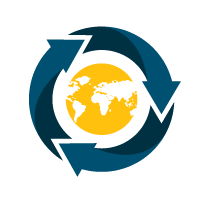 Play your part in climate recovery
Your business can be a company that is not indifferent to climate issues
Focus on the important
By taking a proactive approach, you can reduce emissions and carbon burden
Get the advantage
You will gain a competitive advantage and positive PR with the public and partners
Carbon Footprint Certificate is your advantage
Why choose ELBACERT for carbon footprint verification?
We help companies verify their carbon footprint and determine the right amount of emissions. We will arrange for you:
Helping organisations with carbon footprint certification
We help organisations and people to certify their carbon footprint and calculate the amount of CO2 emissions in these areas:
Certification is suitable for offices and organizations of any size (small, medium, large)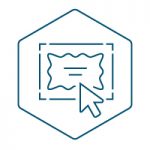 Suitable for private and public sector
We can help you with carbon footprint certification
Verify your carbon footprint calculation quickly and hassle-free
We will prepare a free certification offer and advise you on the best solution. Simply fill in the form, we'll take care of the rest.
What is your carbon footprint?
We calculate the carbon footprint of your company, office or product
Focus on the important
This allows you to focus on activities with the highestCO2 production
Reduce CO2 emissions
Take measures to reduce and reducing greenhouse gas emissions
Active emissions reduction
Implementing and complying with measures will actually reduce your carbon burden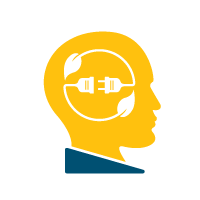 Communicate it
That's your distinct competitive advantage you can tell the world
Become a green company
You get new clients, a head start on your competitors and positive PR
years of experience in certifications
years of experience of the parent company ELBA, a.s.