Offset projects actively help reduce emissions
Offset projects for your company
What are offset projects?
Offset projects are certified projects aimed at reducing the carbon footprint and the amount of emissions produced.
By getting involved in such a project, you can save the planet e.g. 1 metric ton of CO2, reducing your carbon footprint by exactly 1 metric ton of CO2.
Modern and successful companies that care about the future of the planet are actively involved in these projects and are helping to improve our planet's environment.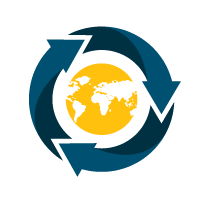 Be part of the solution
Your business can also be a climate-smart company
Compensate your carbon footprint
By taking a proactive approach, you can reduce emissions and carbon burden
Enhance your company image
You work on the public and business partners' perception of the company
How do offset projects work?
When you buy carbon offsets, you are simply making a financial contribution that will be invested in a carbon reduction project. Carbon offsetting is generally quite affordable. For example, if you were to compensate for a flight from Bratislava to New York using our calculator, you would need to contribute approx. 16 €. The cost of 1 metric ton of CO2 offset can vary significantly between projects. For example, a single forestry project may cost as little as €8 / MT to offset, while a specific wind project may be €20 / MT. To simplify things, we use an average of 12 euros per MT of CO2 when you offset through our partners.
We help companies implement offset projects that achieve significant offsets to their high carbon footprint. We will arrange for you:
Helping organisations with carbon footprint certification
We help organisations and people to certify their carbon footprint and calculate the amount of CO2 emissions in these areas:
We will help you with joining the project
Get involved in offset projects
We will advise you on which project to choose and provide everything you need for a smooth entry into the project. Simply fill in the form, we'll take care of the rest.
What is your carbon footprint?
We calculate the carbon footprint of your company, office or product
Focus on the important
This allows you to focus on activities with the highestCO2 production
Reduce CO2 emissions
Take measures to reduce and reducing greenhouse gas emissions
Active emissions reduction
Implementing and complying with measures will actually reduce your carbon burden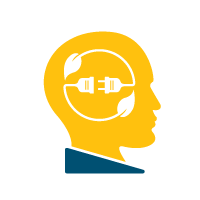 Communicate it
That's your distinct competitive advantage you can tell the world
Become a green company
You get new clients, a head start on your competitors and positive PR
years of experience in certifications
years of experience of the parent company ELBA, a.s.